 Fuji Green Tea™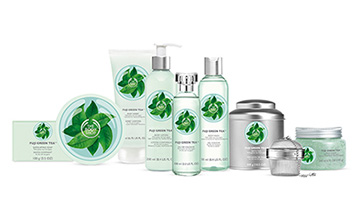 Our green hand-picked tea leaves are taken from the pristine Mount Fuji region of Japan. The environment quality is perfect for growing Japan's world-renowned revitalising green tea. Our refreshing range will leave your body and soul feeling rejuvenated and replenished.
Ask Our Community
Q & A for Fuji Green Tea™
Be the first to ask a question!