 Fijian Water Lotus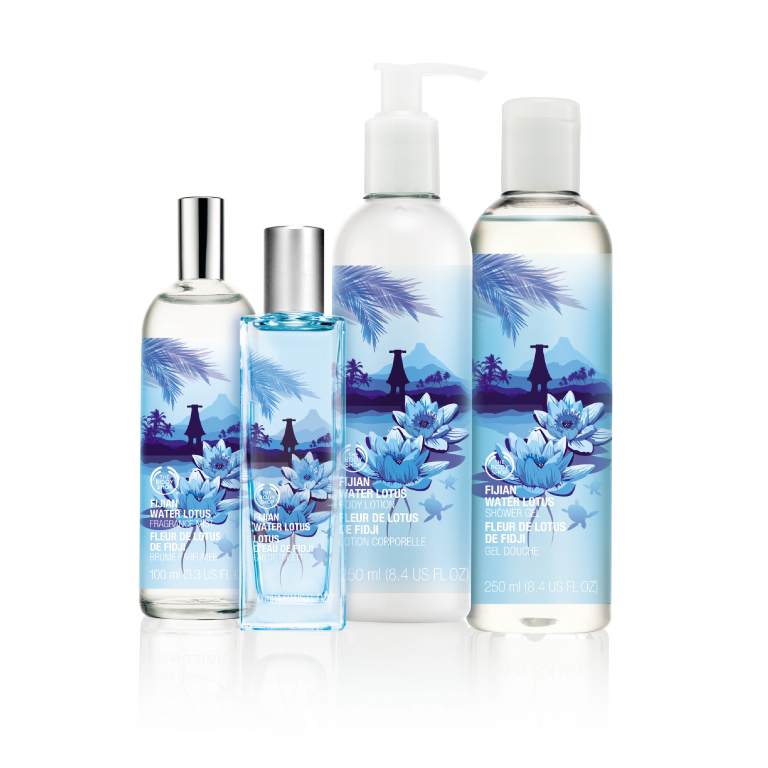 Escape to the island paradise of Fiji… where we discovered a breathtakingly beautiful water lotus. We carefully hand-picked these flowers and created this delicate and unique scent with water lotus notes and frangipani accords for a breeze of fragrance straight from the Pacific.
Ask Our Community
Q & A for Fijian Water Lotus
Be the first to ask a question!