 English Dawn Gardenia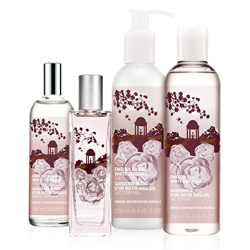 A fresh, floral and delicate fragrance. This glorious Spring scent opens with a sparkling top note of bergamot, and then develops into subtle tuberose accords and delicate white gardenia notes - taking you on a unforgettable journey.
Ask Our Community
Q & A for English Dawn Gardenia
Be the first to ask a question!