 Absinthe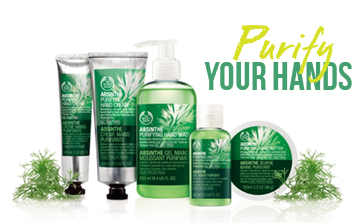 You'll be mesmerized by our new Absinthe Purifying Hand Care range. Infused with refreshing absinthe extract and moisturising community fair trade Shea Butter... Out Absinthe collection hydrates hands and leaves them smelling as good as they fell. Now that's entrancing!
There are no products matching the selection.
Ask Our Community
Be the first to ask a question!