15 FUN FACTS ABOUT COMMUNITY TRADE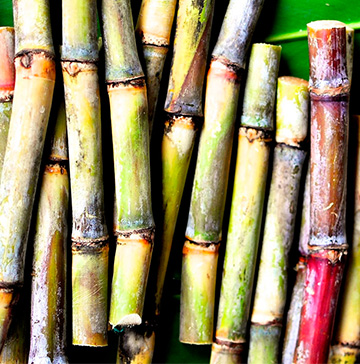 4. HOW MUCH ALCOHOL?!
We were the first in the industry to use organic fair trade alcohol in fragrances.
5. A FRESH START
Our organic aloe vera is hand-harvested and 100% preservative free.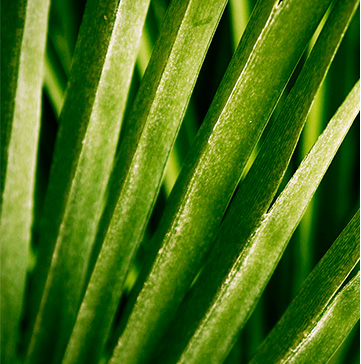 6. HARD ENOUGH?
The babassu nut is the hardest in the world - found in the Amazon rainforest in Brazil.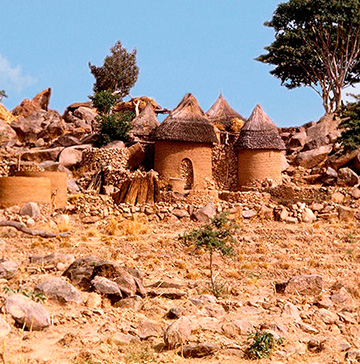 7. BECAUSE WE LOVE BEES
We source our beeswax from Cameroon, using traditional and sustainable methods.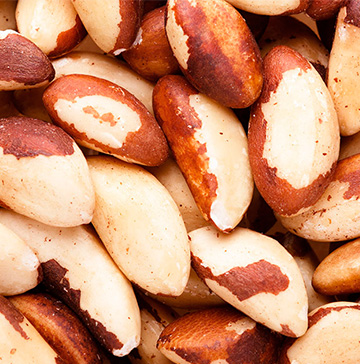 8. RESCUING THE RAINFOREST
Our Brazil nut trade helps to protect 8,000 hectares of rainforest a year.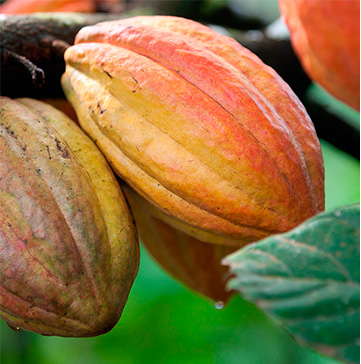 9. HELPING COMMUNITIES GROW
The butter of 15 cocoa beans goes into every 200ml tub of Cocoa Body Butter.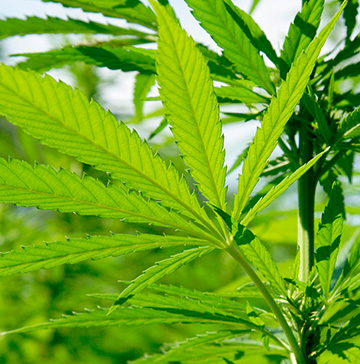 10. HOORAY FOR HEMP!
Hemp plants have many uses, and are 4x more effective at capturing CO2 than trees!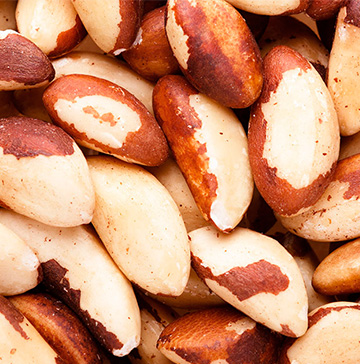 11. HEY HONEY
Our honey is collected by 'bee whisperers', using traditional, sustainable methods.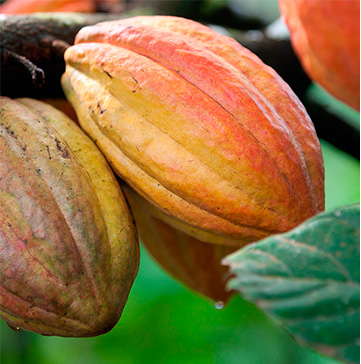 12. OPEN SESAME!
Our sesame trade has helped fund 8 schools & 30 drinking-water projects in Nicaragua.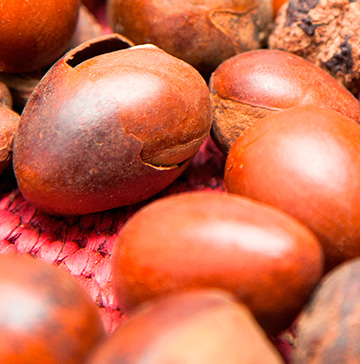 15. SAY IT WITH SHEA
We helped start the Global Shea Alliance - and received an award for our efforts.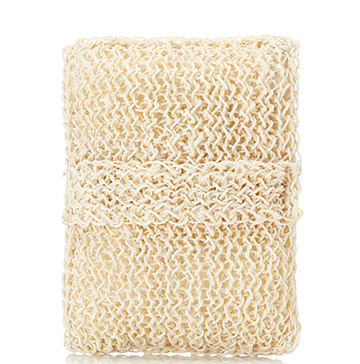 13. GET YOUR MITTS ON THIS
Our Cactus Mitts are hand-cut, dried and knitted using ancient Aztec methods.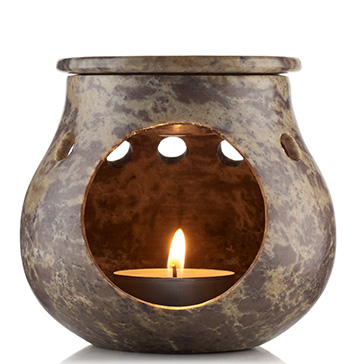 14. NOW THAT'S SOMETHING
Our burners are made from the same soapstone as used to build the Taj Mahal!
For more information about where we source our exceptional-quality Community Trade ingredients and accessories, take a look at our commitment map.